VXDIAG Multi Tool Software 2TB HDD/SSD VXDIAG Full Brands for HON-DA/ GM/ VW/ F-ORD/MA-ZDA/ TO-YOTA/ PIWIS II/ Su-baru/ V-OLVO/ B-MW/ B-ENZ /JLR. This is just software HDD/SSD for full brands, not includes hardware.
VXDIAG Multi Tool 2TB HDD/SSD Software Overview
1. Software version:
B-MW ISTA-D 4.22.20 ISTA-P 3.66.100
B-ENZ Xentry 2020.6
VW ODI-S 5.1.6
JLR SDD V159
Pors-che PIWIS II V18.100.000
V-OLVO VI-DA 2014D
F-ORD IDS V117
MA-ZDA IDS V117
GM GDS2 v21.0.01501 / 2020.1, tech2win 23.002,
TO-YOTA Techstream V15.00.026
HON-DA HDS V3.102.054, i-HDS V1.004.025
SU-BARU SSM III 2018.10
2. Support Vehicles: HON-DA/ GM/ VW/ FOR-D/MA-ZDA/ TO-YOTA/ PIWIS II/ Subaru/ V-OLVO/ B-MW/ B-ENZ/ JLR
Note: This software HDD/SSD does not include JLR DoiP / PIWIS 3 License.
3.Compatible Hardware: VXDIAG Multi Tool for Full Brands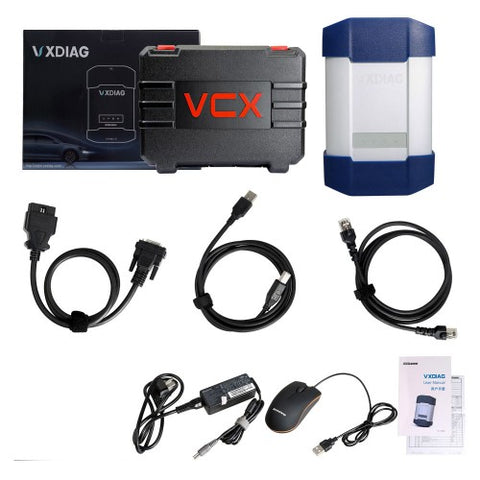 4. We also have VXDIAG Multi Tool Full Brands Hardware with Software 2TB HDD in Lenovo T420 Laptop full set Ready to Use. Check details here>>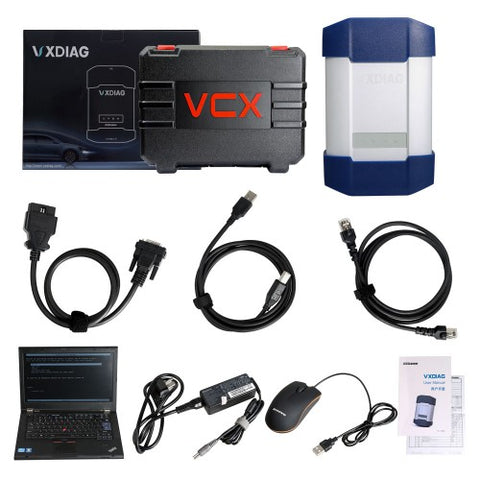 Kindly Note:
1. The HDD/SSD tested ok on laptops like Lenovo T420 T440 X201, Dell E5420 E6420, Panasonic CF53 54 31. Suggest to test on laptops above.
2. Tech2WIN can support win7 64bit now. When run TECH2WIN, need to Choose device as MDI2 but not VXDIAG.
3. Software HDD/SSD can only use as internal HDD/SSD, the software HDD/SSD is coming with Windows system so should be used as C disk to boot laptop, pls do not use it as an external HDD/SSD, otherwise, it can not work normally and easy to damage software files.
Packing List:
1pc x 2TB Software HDD/SSD
Contact Information
Whatsapp: +86 1361282 7578
Email: info@getobdtool.com
Skype: getobdtool