Disposable Black Mechanic Gloves
Black

Mechanic Glove Disposable 

Mechanic Work Glove 

Whether you're a professional automotive technician or an automotive enthusiast, our Disposable Mechanic Gloves will be your reliable companion during your daily work. This high-quality glove is designed to provide optimal protection and comfort, allowing you to handle various repair and maintenance tasks with ease.

Disposable Mechanic Gloves Key Features:
Premium Material: Our Disposable Mechanic Gloves are made from durable nitrile material that offers excellent resistance and flexibility, providing superior grip without compromising finger sensitivity.

Protective Performance: The gloves offer outstanding waterproof and oil-resistant properties, ensuring your hands stay dry and comfortable. Additionally, they provide exceptional puncture resistance, safeguarding you from potential harm caused by sharp tools and materials.

Disposable Design: Designed for one-time use, these gloves offer convenient replacement, saving you time and effort. Moreover, the disposable feature helps reduce the risk of cross-contamination, ensuring you maintain optimal hygiene between different tasks.

Multiple Sizes Available: We offer a range of sizes to ensure a perfect fit, providing the best wearing comfort and flexibility for your hands.
Disposable Mechanic Gloves Suitable for:
These Disposable Mechanic Gloves are perfect for a wide range of automotive repair and maintenance tasks, including but not limited to:
Engine inspection and maintenance
Brake system maintenance
Lubrication and oil changes
Automotive electrical work
Wheel replacement and suspension system maintenance
And more detailed and dirty automotive tasks
How to choose Disposable Mechanic Gloves

 

Size: 
Note: before you place order, please remember choose the right size.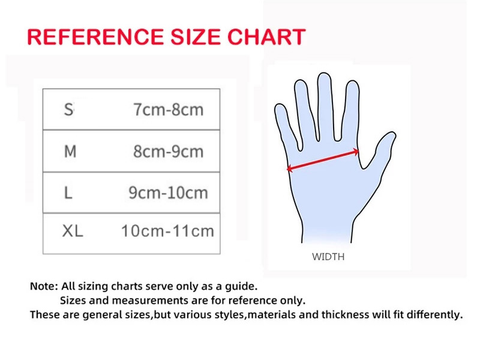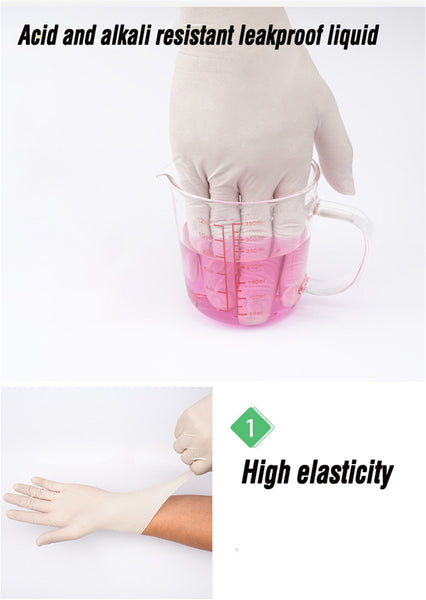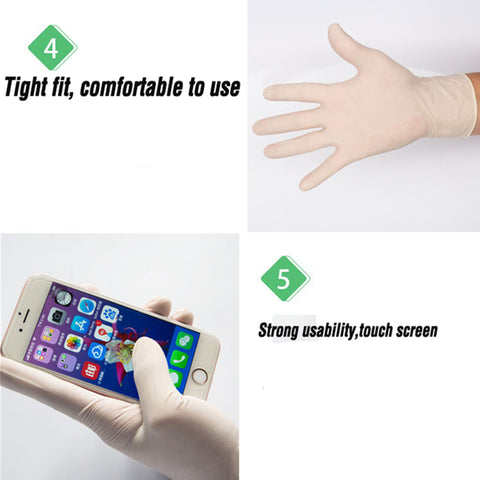 Ordering Information:
Purchase our Disposable Mechanic Gloves now and ensure you have the most reliable protective gear for your automotive maintenance tasks. We offer various packaging options to meet your different needs.
Disposable Mechanic Gloves

 

Size Packing list:
100 pieces/box Disposable Mechanic Gloves