MB Star C4 + BMW ICOM NEXT + V-AS 5054 With Lenovo Laptop and 1TB HDD/SSD BMW BENZ ODIS Software Complete Set Ready to Use.
This?set?includes?SD Connect C4 Multiplexer?and?BMW ICOM NEXT Hardware and V-AS 5054 Device?and 1TB HDD/SSD BMW BENZ sofwtare and Lenovo Laptop, the HDD/SSD software will be put inside the laptop and with 3 systems.
1TB HDD/SSD BMW Benz ODIS Sofwtare Overview
1. Software Version: V2021.06 for Benz, V2021.06 for BMW, V7.11 for ODIS, ODIS  Benz and BMW support till 2021.
2. Operation System: Win10 64bit System for Xentry software, ICOM Software and ODIS Software
3. Software Type: 1TB HDD or SSD ( SSD is run faster than HDD)
4. Laptop Specs: Lenovo T450 I7/5600 CPU with 8G RAM
Note: Laptop is used one without logo, not brand new. If you need logo, please contact our sales to confirm.
5. Update: Send HDD/SSD back to update, or purchase new HDD/SSD replacement
Benz Software V2021.03 
Contains
:
Xentry: 2021.03
DAS: 2021.03
EPC: 2018.11
WIS: 2020.10
SDmedia: 2015.01
Vediamo: 5.01.01
Star Finder: 2016, Add Starfinder2020
PL72
DTS Monaco 8.14 + 8.16.015 with 2019 database
Support SCN online coding
MB Star Diagnostic Xentry Software Support car list:
Support for Mercedes vehicles, included: Cars, Buses, Trucks, Sprints, Smarts etc. till 2021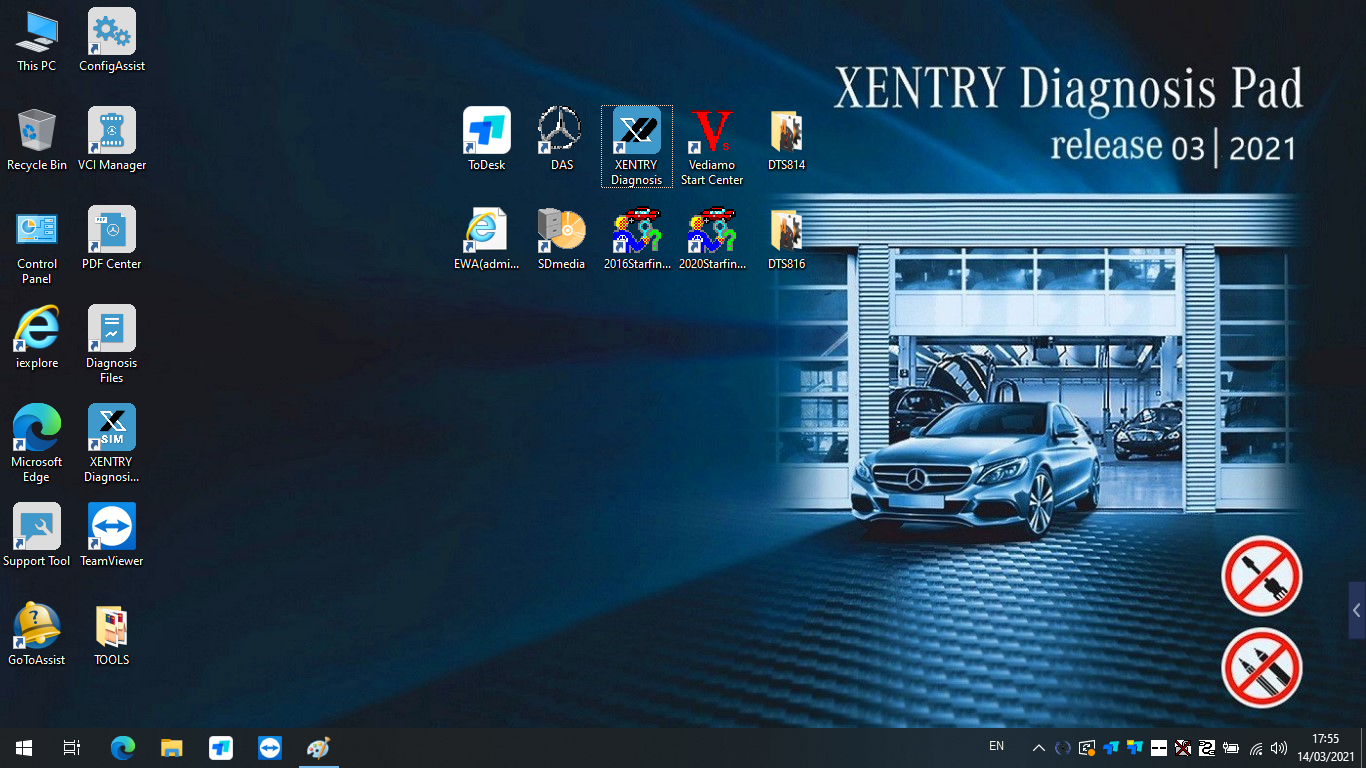 BMW Software V2021.01 Contains:

ISTA-D: 4.27.20
ISTA-P: 3.67.1.000 Support BMW motorcycle and electric car programming
VIN: 2020.09.22
SDP programming database: 4.27.20, support muilti language
ETK: 2019.12
KSD: 2019.11
INPA 5.00
winkfp 5.3
NCS 5.2
BMWAi : 4.6
E-SYS V3.33.0 and V3.34, database V67.0, E-SYS 3.31 Chinese version
E-SYS PRO 2.8 (Newly Added)
Database V67.0
Dr. GINI B020
FSC navigation arithmetic software and IBAC code
Add BMW old car DIS software, DISV57 and DISV44, diagnosis and programming
Not connected 9000 days remaining
Support BMW E/ F/ G Series Cars Till 2021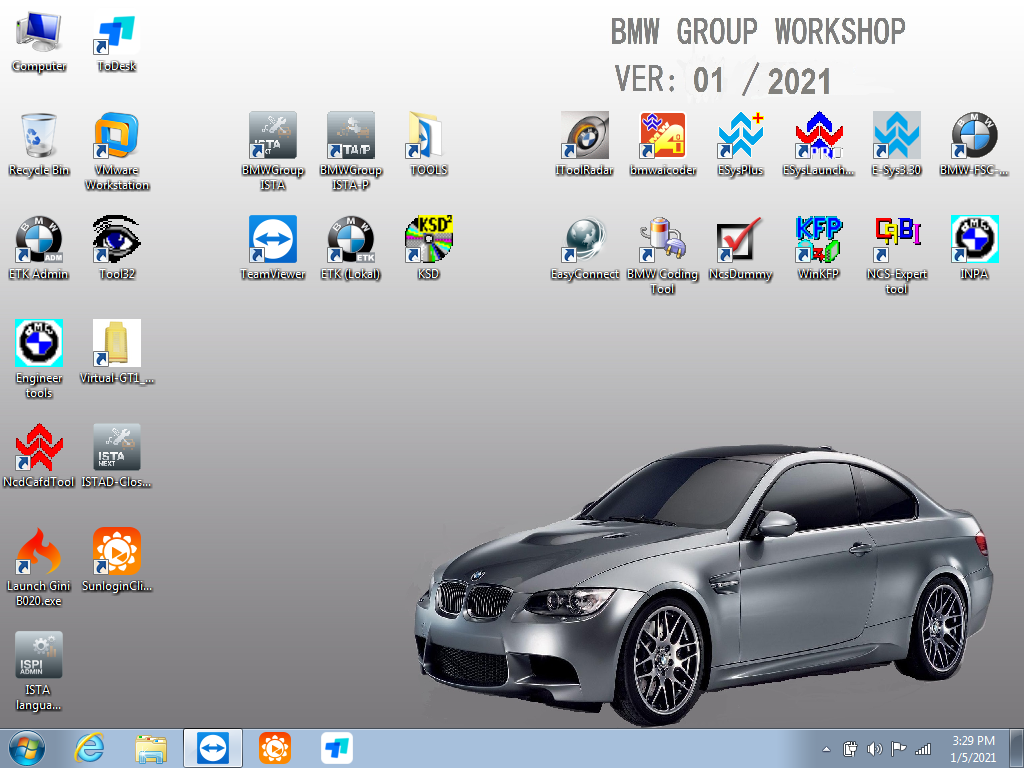 ODIS Software 7.11 Contains:
ODIS V7.11
ODIS-Engineering: 12.1
Elsawin: 6.0
ETKA: 8.2
Support for Audi, Skoda, FAW-Volkswagen, Volkswagen, Shanghai Volkswagen,Volkswagen Commercial, Bugatti, Lamborghini, SEAT, MAN, Bentley etc.
V-CDS V20.12, need to work with V-CDS cable or V-CDS Hex-V2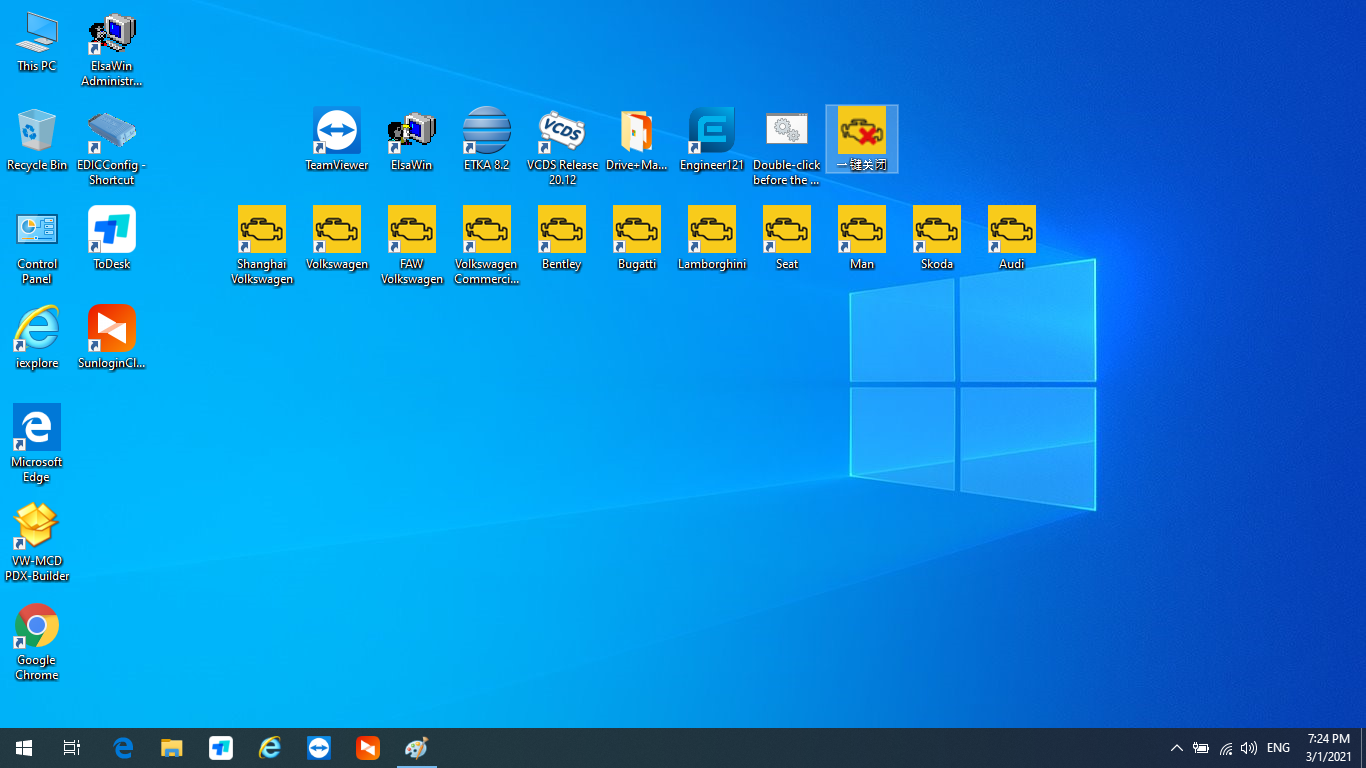 MB Star C4 SD Connect Multiplexer Description
1. Hardware Verison: OS:2.3 CSD:2.11
2. Support Wireless/ Lan Cable Connection
3. Work for Benz Car & 24V Trucks
4. Supported Multi-Language: English, Bulgarian, Danish, Greek, Spanish, French, Italian, Korean, Polish, Romanian, Serbo-Croatian, Turkish, Czech, German, Finish, Hungarian, Japanese, Dutch, Portuguese, Russian, Swedish, Chinese
5. Hardware PCB board with full new Samsung chip layout, work a long lifetime
MB SD Connect C4 Testable systems:
ENGINE
AUTO-SPEED
AIRCONDITIONAL SYSTEM
SRS
ABS
ASR
MPL
GM
Bz ORIGINAL ANTI-THEFT
DASX SYSTEM
SD Connect Software Functions:
1) DAS: the automatically Diagnosis Assistance System
2) Xentry: New software released by Benz Company after 04/2009 by diagnosis new cars.
3) WIS.net: Workshop Information System
4) EPC.net: Electronic Parts Catalog
5) ST Finder: Part location finder
6) STARUTILITIES: the movement management system and self-test
7) SD Media: Video and PDF lessons
8) PL72: Price List to find out how much price by input the partsnumber
9) Smart TAN Code: Opened special function in DAS program with Smart cars 450/451/452/454
10) Developer model: Mercedes-Benz engineer mode, remove limitations andopen more functions.
11) Benz Disassembly system: Video lessons to teach you how to remove each
12) part from Benz cars with details order steps.
MB Star C4 SD Connect Multiplexer PCB Board Display: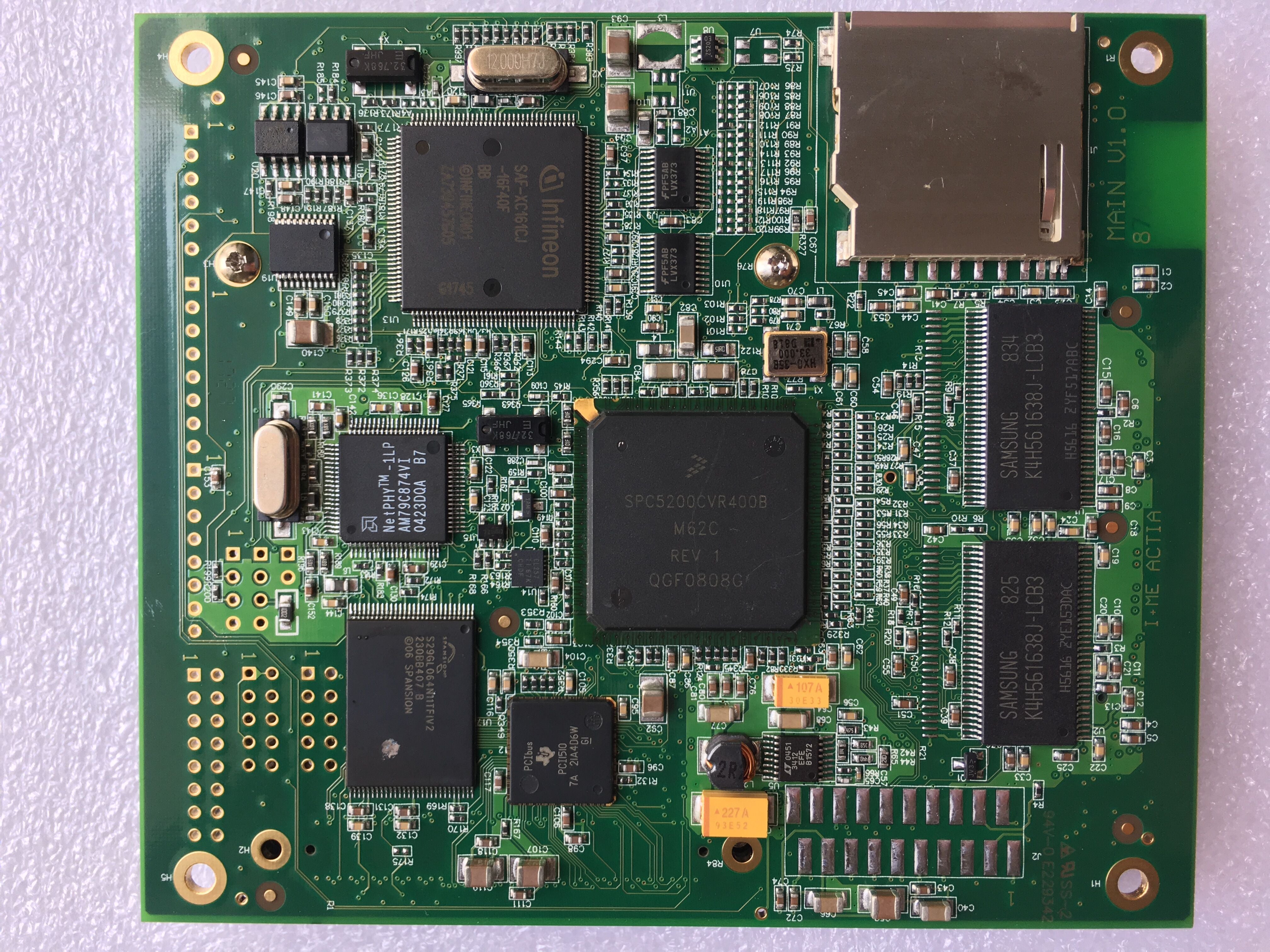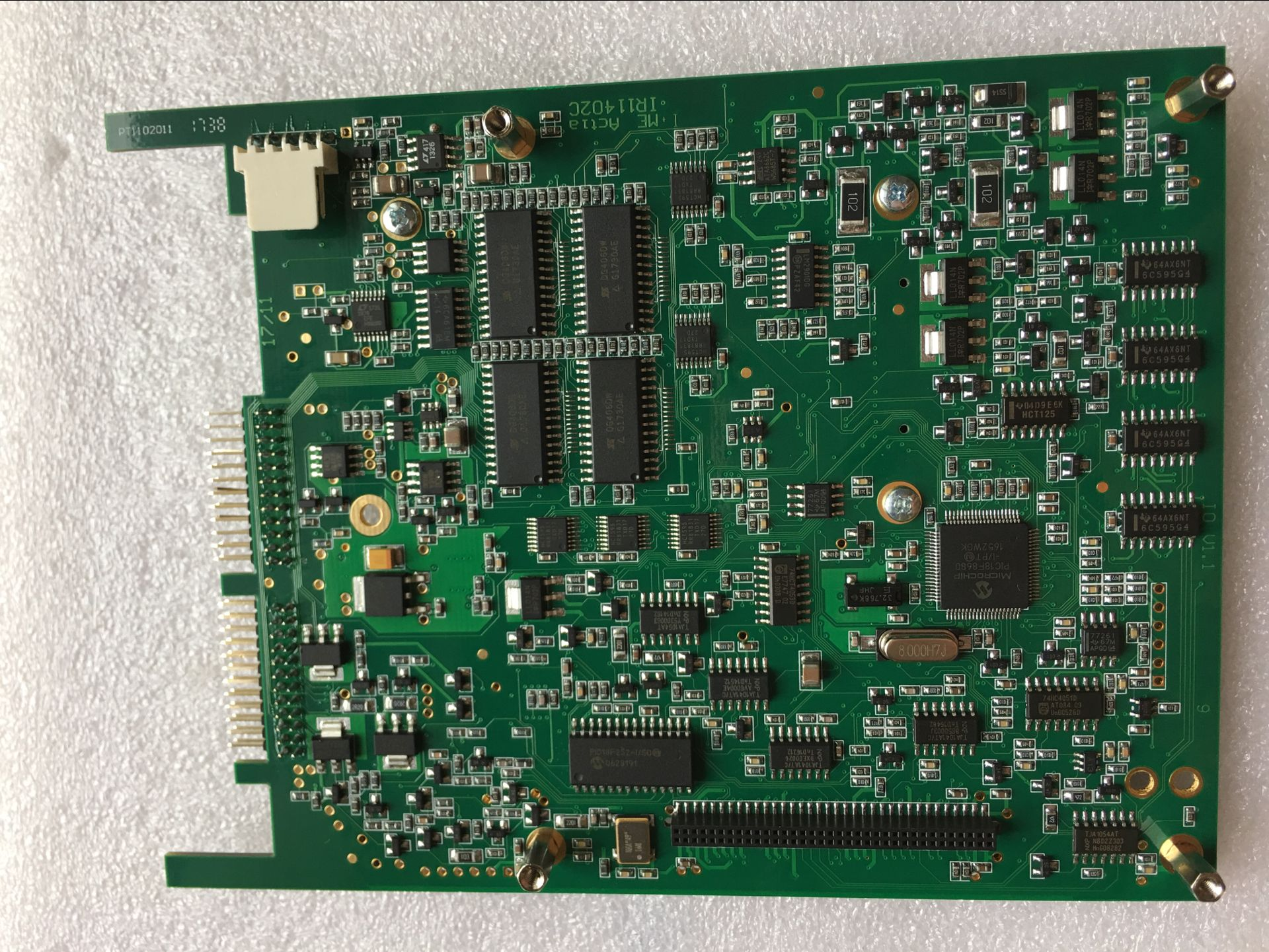 ICOM NEXT A+B+C Description
1. Support car models: For All BMW E/ F/ G Series Cars (BMW, MINI, Rolls-Royce BMW-Model, BMW Motorcycle and electric car?).
 ① for BMW Diagnosis, ② Programming and Coding , ③ Brush hidden,  ④ Single    Engineer and E-sys, ⑤ WinKFP, ⑥ ItoolRadar, ⑦ Tool32, ⑧ INPA, KSD2 , Grop ISPI, NCS-   EXPERT tool, ⑨ ISTA, ⑩ New features activation and the module system update.
ICOM NEXT
A+B+C PCB Show:
V-AS 5054 Description:
Software Version: ODIS V 5.1.6 in CD (We may cannot help installation for CD Software)
Support Cat Model: works for VAG all 9 Brands from 1995 to 2020 (for VW, for AUDI, for SEAT, for Skoda, for Lamborghini, for MAN, for VW Nutzfahrzeuge (Commercial vehicles), for Bugatti and for Bentley).
Supported Multi-language: English (GB), English (US), French (FR), German (DE), Spanish (ES), Russian (RU), Greek (GR), Danish (DK), Croatian (HR), Italian (I), Hungarian (HU), Netherlands (NL), Polish (PL), Portugal (PT), Romanian (RO), Slovenian (SLO), Finish (FI), Swedish (SW), Turkish (TR), Czech (CZ), Japanese (JP), Chinese (CN), Korean (KO).

Connection: USB/Bluetooth Version (Bluetooth Connection Password: 082145725)
Computer Windows System Requirements: Windows XP, Win7 professional, with our HDD can support Win10 system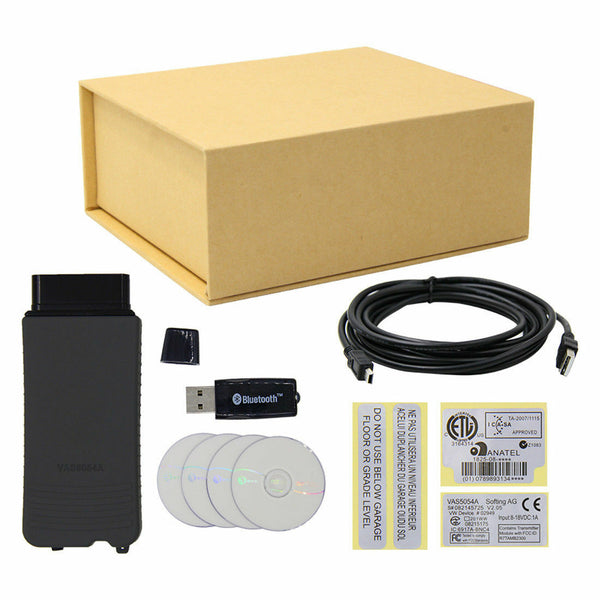 V-AS 5054 PCB Show:

Package List
MB Star C4
1pc x SD Connect
1pc x16pin cable
1pcx 38pin cable
1pc x14pin cable
1pc x8pin cable
1pc xLan cable
BMW ICOM Next
1pc x BMW ICOM NEXT A+B+C
1pc x BMW ICOM B Most
1pc x BMW 20pin Cable
1pc x USB Cable
1pc x LAN Cable
1pc x OBD Cable
V-AS 5054
1pc x V-AS 5054 main unit
1pc x USB Cable
1pc x Bluetooth Adapter
4pcs x CD
Software & Laptop
1pc x 1TB HDD/SSD BENZ BMW ODIS Sofwtare (optional)
1pcx Lenovo T450 Laptop (Used one, not brand new)
Contact Information
Whatsapp:+86 136 1282 7578
Email:info@getobdtool.com
Skype: getobdtool