Cheapest MINI VCI for TOYOTA Single Cable Support Toyota TIS OEM Diagnostic Software

TIS Language Available: Chinese, English, French, German, Italy, Japanese, Spanish.
Operating System: Windows XP, Win7/Win8/Win10

MINI VCI for Toyota Features:

1. Toyota Techstream Latest Software Version: V16.00.017, Firmware Version: V1.4.1
2. Support Toyota TIS OEM Diagnostic Software as the similar products but at 1/3 price
3. High performance with ARM CPU inside.
4. Support all the diagnostic communication protocols needed for Toyota (since 1996).
5. Support K-Line ISO 9141/KWP 2000 ISO 14230-4/SAE J1850 PWM/SAE J1850 VPW/CAN 2.0B ISO 11898 /CAN ISO 15765-4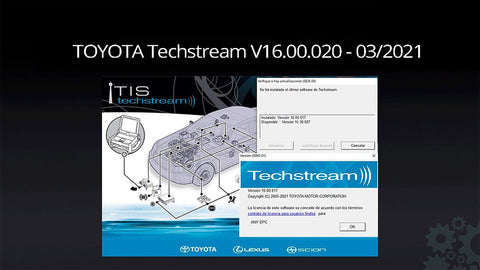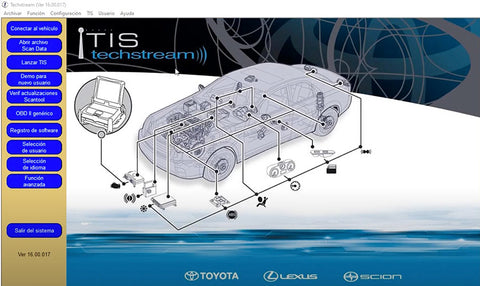 Techstream is designed to be simple to use, and anyone can do it. Most versions only require a pc (preferably a laptop), the Techstream software itself, and a special mini VCI cable.
Open Techstream, plug one end of your cable into that same computer, and plug the other end into the matching port underneath your cars dash. The port is usually located below the steering wheel.

MINI VCI for Toyota Package Included:

1pc x MINI VCI 16Pin Cable
1pc x CD Driver
Contact Information
Whatsapp: +86 1361282 7578
Email: info@getobdtool.com
Skype: getobdtool