PIWIS III for Porsche with V38.200 + V40.000 Piwis Software Installed on Lenovo Yoga i5 8g Touch Screen Laptop Full Set Ready to Use.
PIWIS III with Piwis Software Overview
1. Software Version:
Dual System: V38.200 + V40.000
2. Functions: Diagnosis and Programming
3. Update: By SSD (send back full set to update or get a new one SSD
Send back laptop can update to latest version, SSD version will be lower than latest.
4. Connection: Via USB
5. Support Vehicles: Support all Porsche till 2020
6. Password for Laptop: 123456
7. Kindly Note: Laptop may not support to install other software, PET2 also not ok
8. Multi-Languages: German, English, US English, French, Italian, Spanish, Japanese, Chinese, Russia, Portuguese, Nederlands
9. Lenovo Yoga with Dual system in one SSD, one system sofware is V40.000, another is V38.200, when your start the laptop, choose one software that you need, both softwares can be used.
10. Lenovo Yoga laptop is touch screen laptop.


Top 4 Reason to Get Piwis Tester III Diagnostic Tool:
1. Exclusive support for Porsche third generation diagnostic PIWIS 3
2. New DoIP Ethernet diagnostic technology
3. Luxury car diagnosis, ultra low threshold
4. Support Porsche Models after 2010 till 2020
Piwis III for Porsche Functions:
Read/clear error code
Catch data stream
Computer programming match
Component test
Maintenance information consult
Components site drawing
Wiring diagram
Porsche Piwis III Supports List:
All Porsche from 2010 till now (recommend to work with cars after 2012): 
Porsche 911(997) (991)
Boxster/Cayman (987)
Cayenne up to MY 2010
Cayenne from MY 2011
Panamera

Especially the latest models:
Paramera (971) 2018
Caynenne (92A) 2018
Macan (95B) 2018
911 (991) 2018
and other old models
Piwis Tester 3 Lenovo Yoga Laptop (Second Hand) Details:
Brand: Lenovo
Model: Lenovo Yoga
Processor: i5-5300U CPU, 8G RAM (If I5 out of stock, we will send I7-4500U for you, please noted)
SSD: 256GB
Screen: Touch Screen
Note: Lenovo Yoga laptop we have 2 model, Yoga 12 and Yoga S1, we will send the one which in stock
Laptop is used one without logo, not brand new. If you need logo, please contact our sales to confirm.
Piwis 3 Software V40.000 Display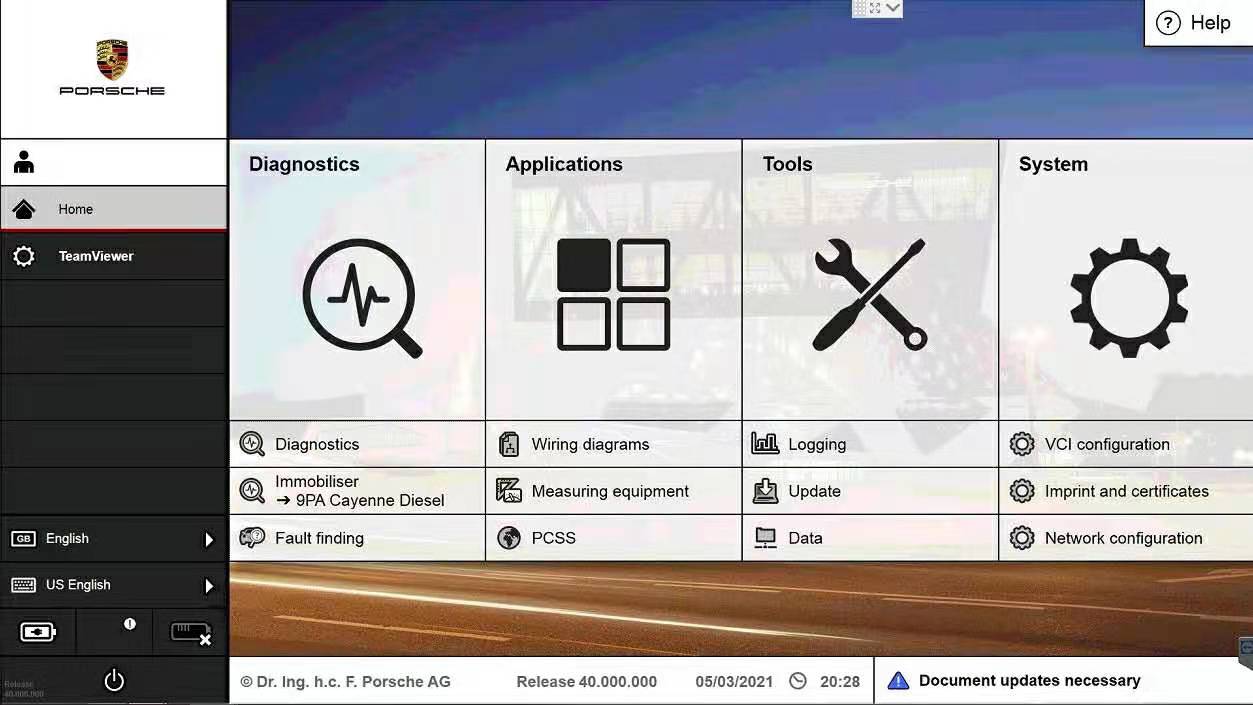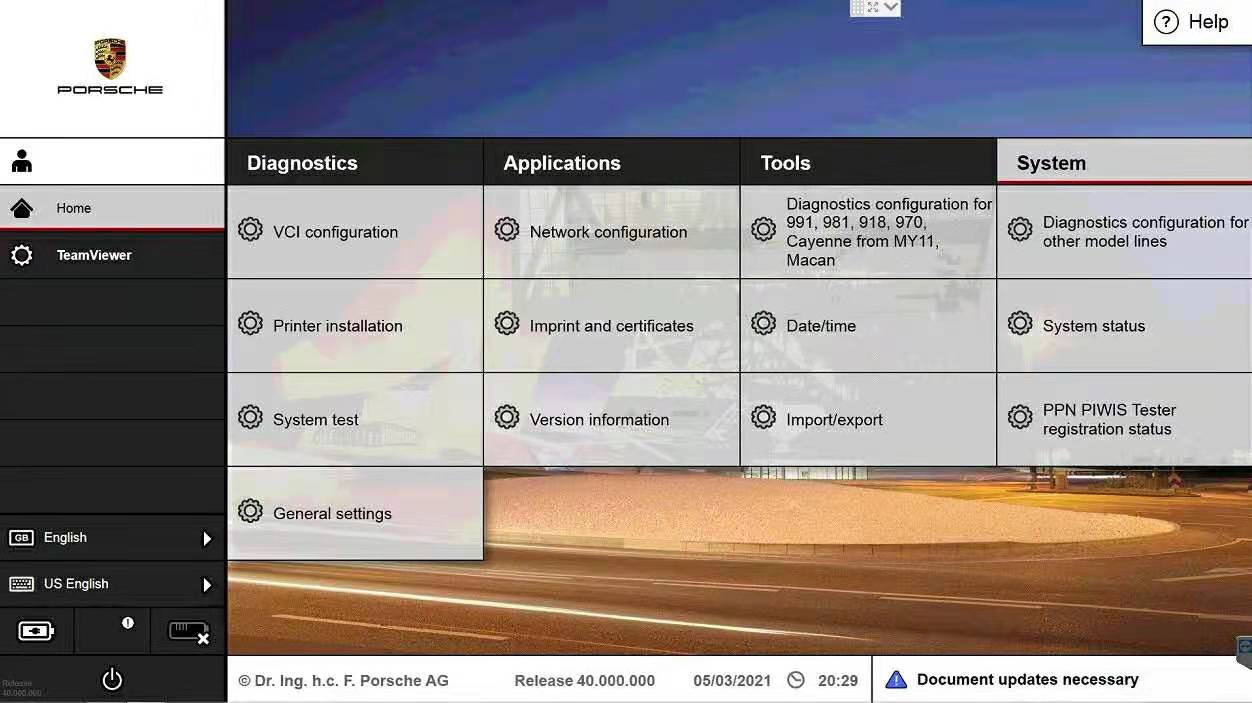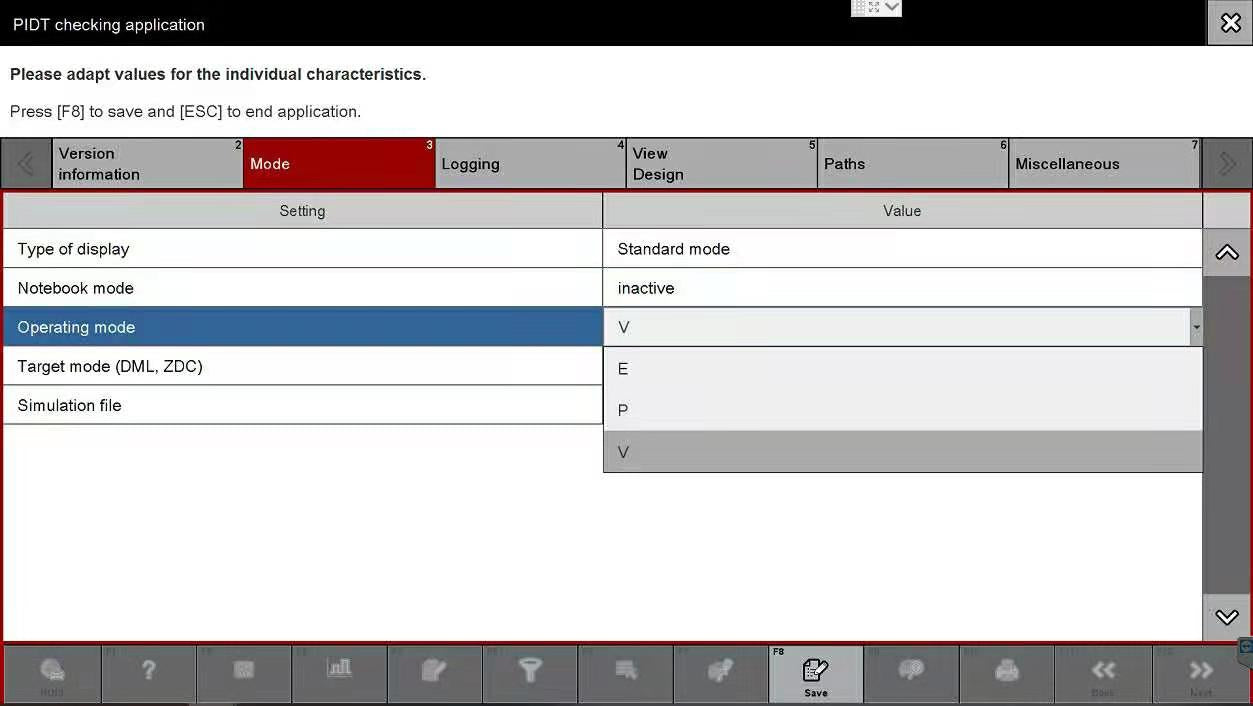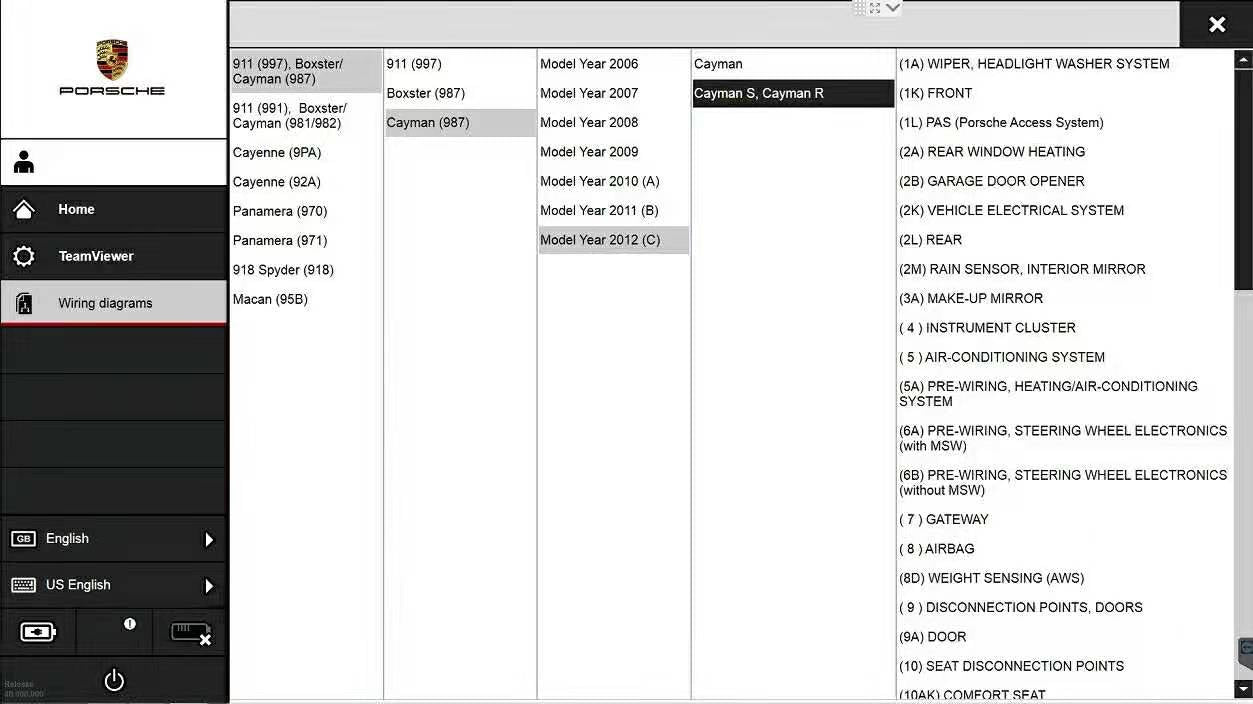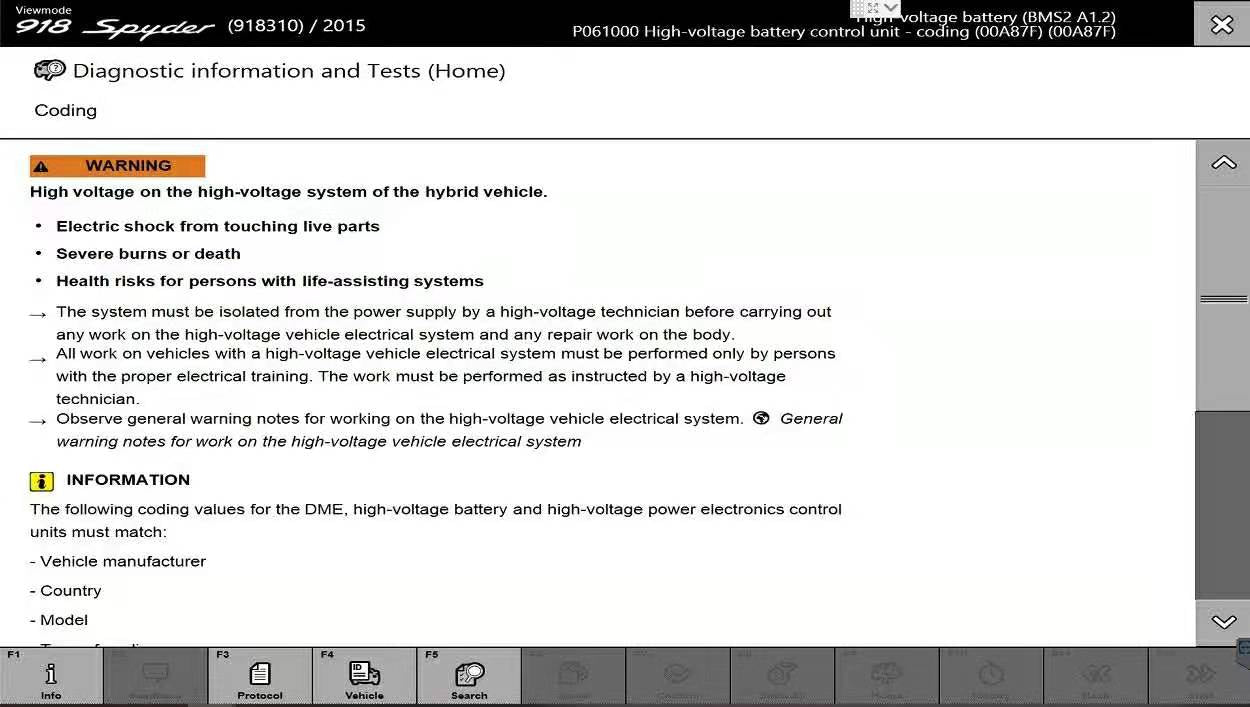 Packing list:
1pc x Porsche OEM PIWIS III Main Unit
1pc x USB cable
1pc x Lenovo Yoga Laptop with SSD (Used laptop, not brand new)
Contact Information
Whatsapp: +86 136 1282 7578
Email: info@getobdtool.com
Skype: getobdtool