Original packed motor for Mercedes-Benz W245 W169 ELV ESL is used for Benz 169 A160 A180 A200 245 B180 B200 car types.
Product description:
Used for Benz w169 A160 A180 A200 245 B180 B200 car types.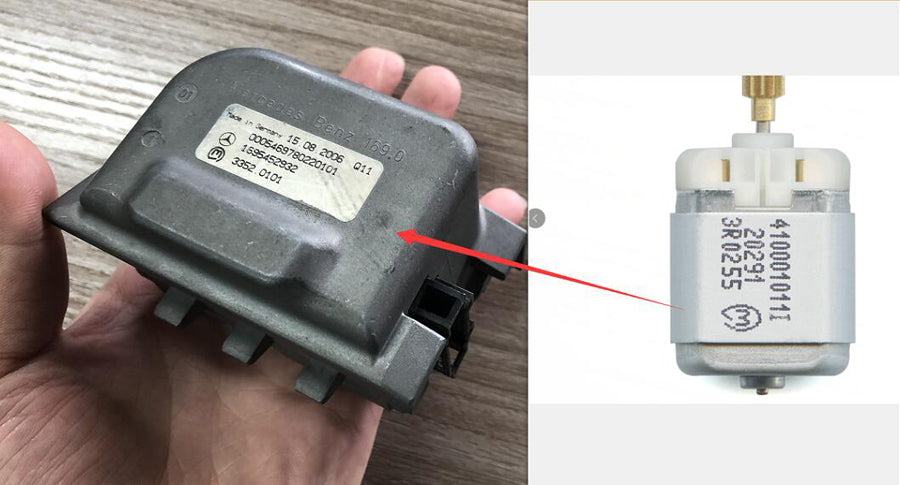 Advantages:
No noise, high power, durable and excellent quality.

Applicable ELV :
Electronic steering lock on Mercedes Benz W245,W169


Symptom:
It enters when the dashboard light is off, the steering wheel cannot be unlocked, the car cannot be started, or other car parts do not respond when the ignition is turned on.


Usage:
Once installed, it is ready to use.
Notice:
During the installation, pay attention to the small mechanical parts inside the lock and mark each disassembled part in case the wrong part is installed or any required parts are not installed. In addition, you need to pay attention when installing two tactile switches on the board.


Package includes:
5pcs x Original packed motor for Mercedes-Benz W245 W169 ELV ESL
Contact Information
Whatsapp: +86 136 1282 7578
Email: info@getobdtool.com
Skype: getobdtool