Piwis iii Software with V39.900 & V38.200 is only for Piwis III Hardware, It's a Software Update Service via SSD, cannot use for other version Piwis 3 Hardware.
Piwis III Software Update Service V39.900 & 38.200 Dual System Software SSD 256G for Piwis 3 Software Update
It's only update service for our customers who not able to send back the laptop to update software, can purchase this software SSD for update. SSD update version will be lower than latest Piwis 3 Software version.
Send back laptop can update to latest version.
Piwis iii Software Overview:
1. Software Version: Dual System V39.900 + V38.200
2. Compatible Hardware:  Piwis III Hardware Only
3. Functions: Diagnosis and Programming
4. Support Vehicles: All Porsche cars till 2020
5. Windows System: Win8 64bit
6. Warranty: One Year
Kindly Notice:
1. The SSD cannot be copied. It needs activation before using, kindly send us teamviewer to activate it. After activation cannot change laptop again.
2. Piwis 3 Software SSD can ONLY use as internal disk to boot the laptop, NEVER use as external hard drive, otherwise it will be useless and damage the SSD.
We don't provide after sale service once the SSD used as external hard drive.
3. This is software only, can only work with  Piwis III. If you use it with other version Piwis 3 hardware, We will not provide technical support and after-sale service.
4. If you need OEM Piwis iii with laptop complete ready to use, please click picture below.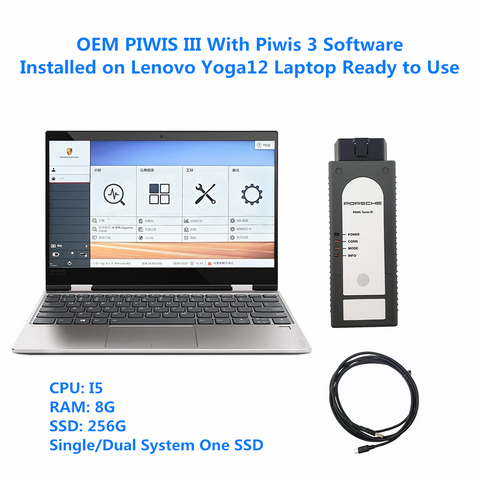 Piwis III for Porsche Functions:
Read/clear error code
Catch data stream
Computer programming match
Component test
Maintenance information consult
Components site drawing
Wiring diagram
Porsche Piwis III Supports List:
All Porsche from 2010 till now (recommend to work with cars after 2012): 
Porsche 911(997) (991)
Boxster/Cayman (987)
Cayenne up to MY 2010
Cayenne from MY 2011
Panamera

Especially the latest models:
Paramera (971) 2018
Caynenne (92A) 2018
Macan (95B) 2018
911 (991) 2018
and other old models
Piwis 3 Software V39.900 Display: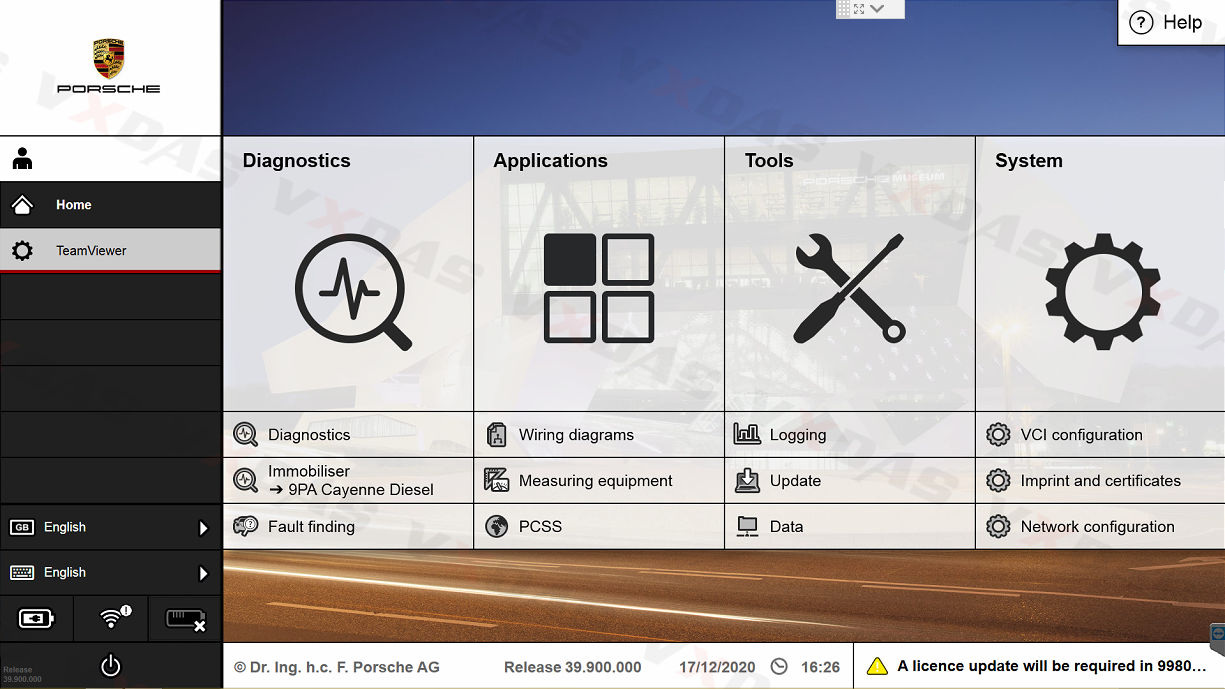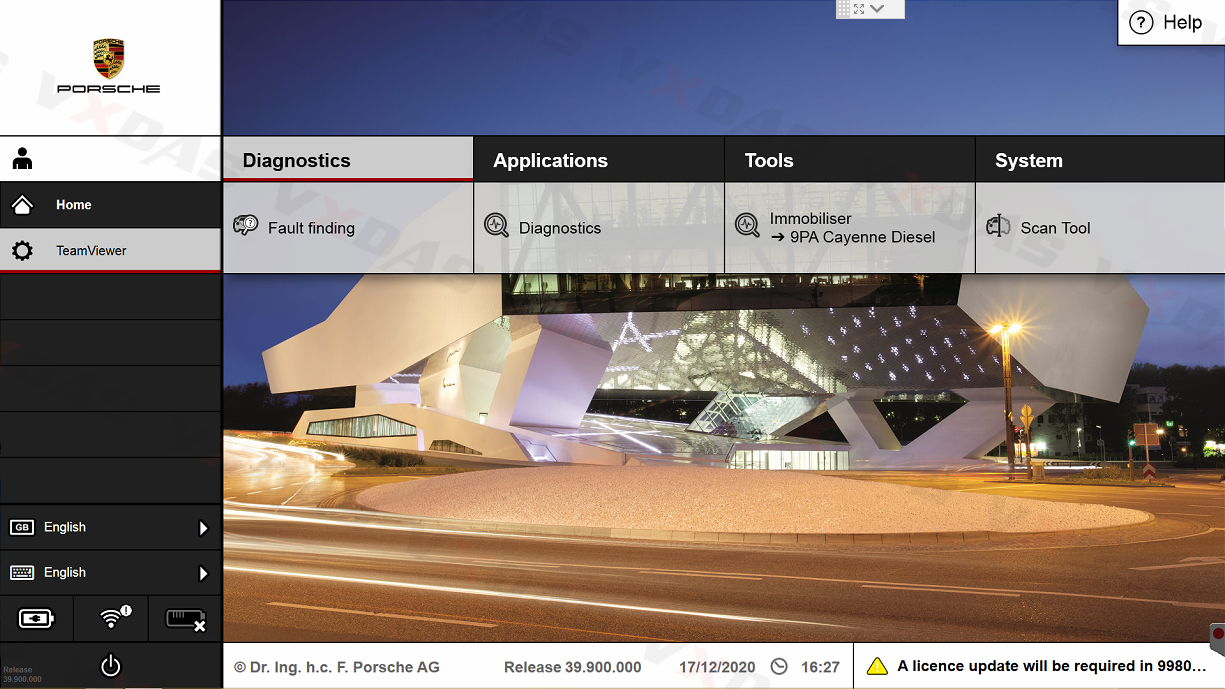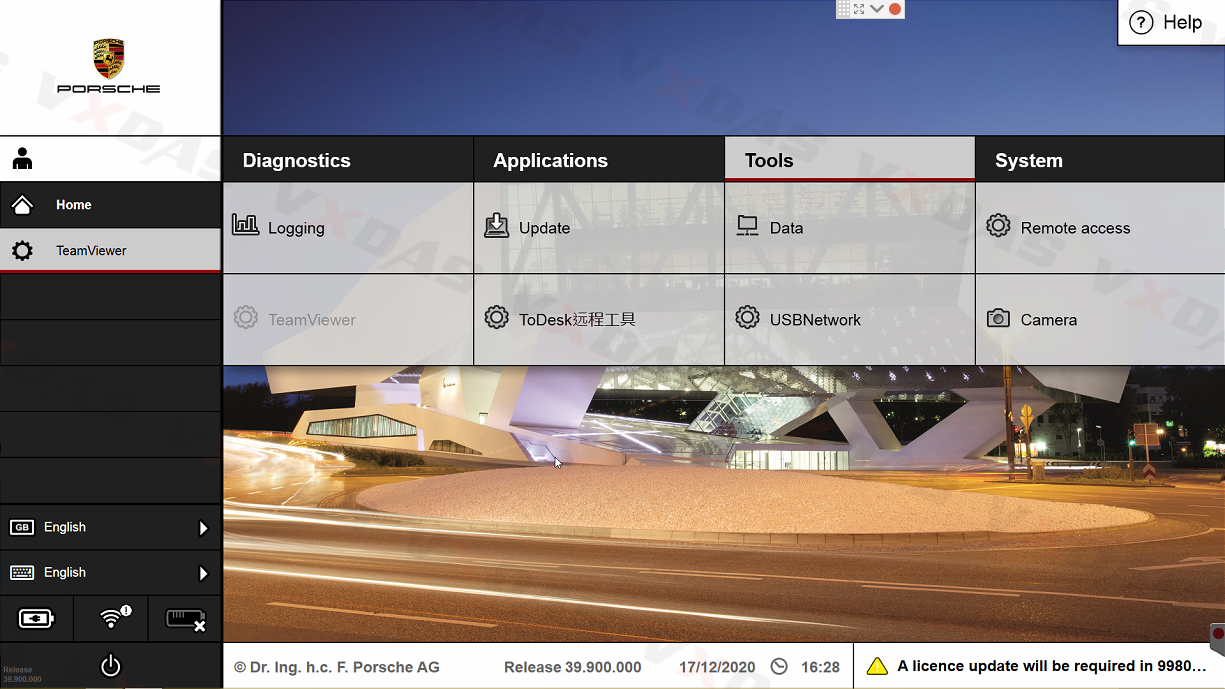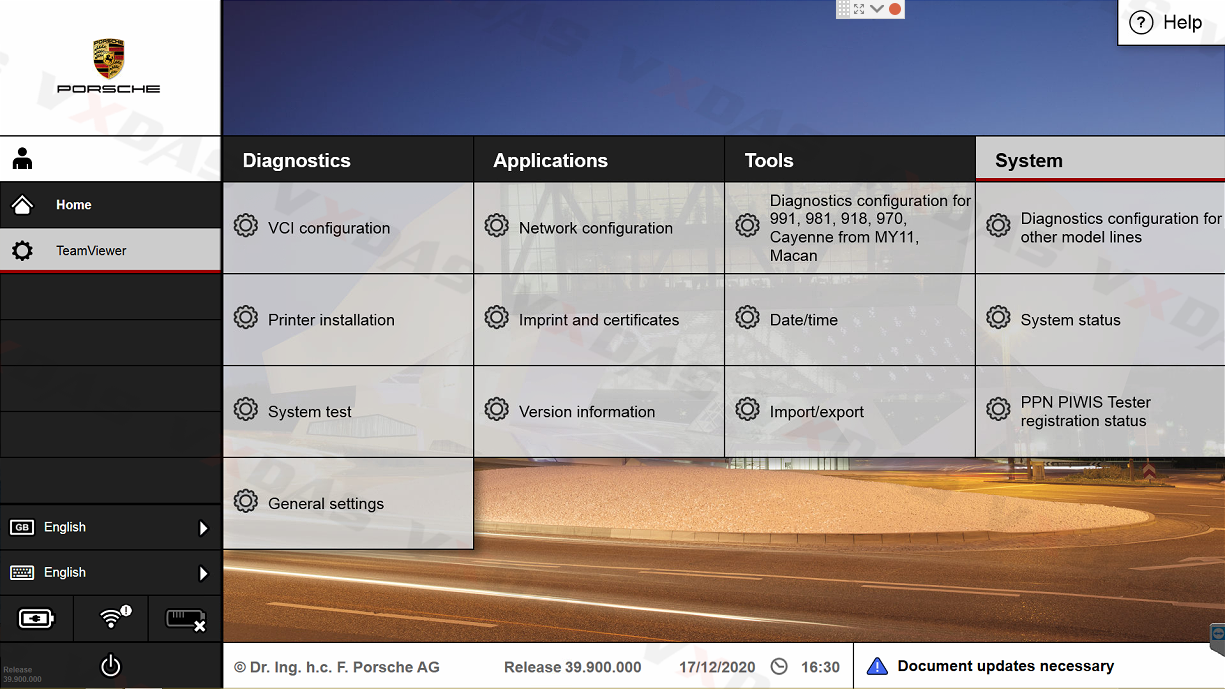 Piwis 3 Software V38.200 Display: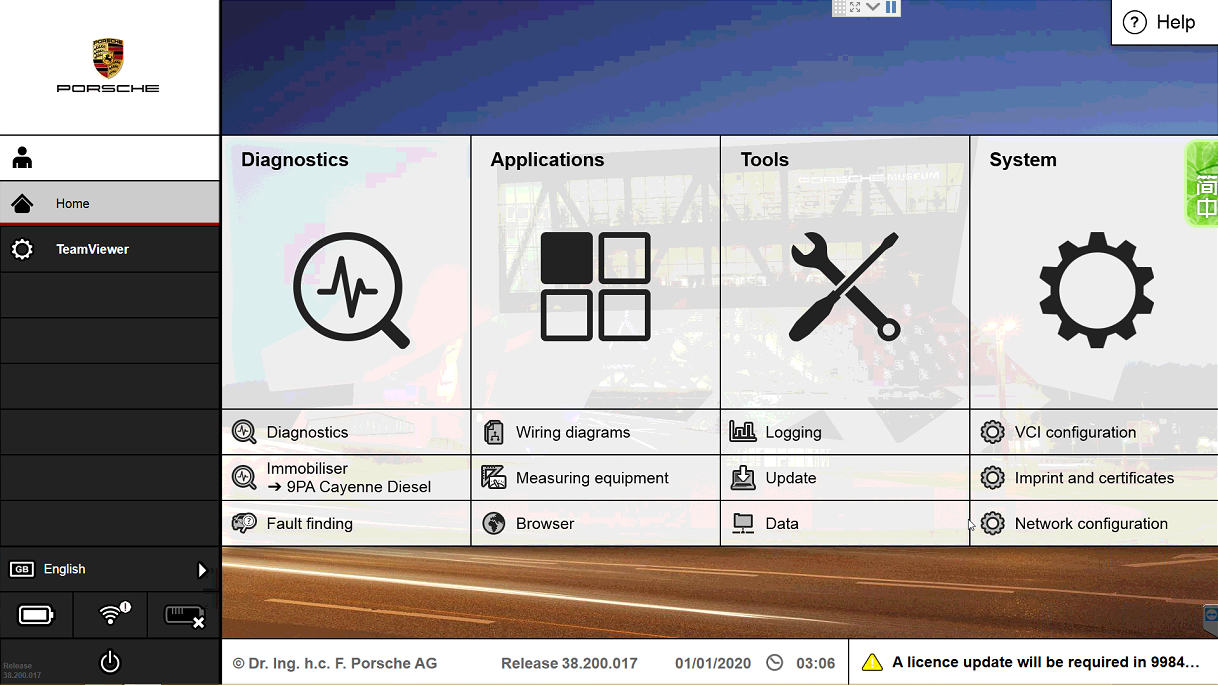 Packing list:
1pc x 256G SSD
Contact Information
Whatsapp: +86 136 1282 7578
Email: info@getobdtool.com
Skype: getobdtool