MB Star C4 with BMW Enet cable, is the best solution for mercedes benz diagnose.
Everyone knows MB Star C4 is the most mature and stable diagnostic tool for mercedes benz, 
but C4 can only do old cars, can not do new cars, such as W223 W216, 
because these car has DOIP protocol.
Last year, another product C4 DOIP came up to solve the DOIP problem. 
but many people feedback they can't find DOIP function. 
Even factory confirmed that they had added DOIP board. 
This tool really difficult to use. some people bought it but finally used it as C4. 
Original VCI is the best tool for new cars, but it is very expensive, 
marketing price is $1699, and it is old one, no one can sale new original vci in market. 
Vxdiag C6 is copy tool from original VCI, and it is the newest version tool for mercedes benz. 
I know many people always like to buy new version tool, thinks the new version tool will be best. 
A potential problem is that Vxdiag has to develop a new driver for each new version of Xentry -
so you may not be able to use the latest version of Xentry when it comes out – 
you'll have to wait till they release the driver for that specific version of Xentry 
(as of writing this, Xentry 06.2022 is the latest driver available, 
while we cannot use 22.09 version software on Vxdiag C6 until today Oct 2, 2022, because the 22.09 driver not released yet. )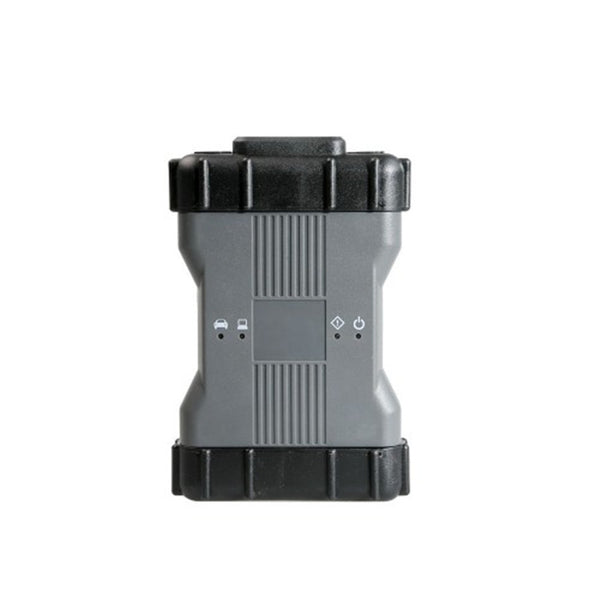 When you install their software on a Xentry system, it will auto detect the Xentry version installed and will load the correct driver for you (convenient)
It gets occasional firmware updates (through the vxdiag software)
Some people said, vxdiag c6 digonose take 5 minutes, 
but setting c6 takes 2 hours. but if you are proffesional, it's not a problem for you.
Now, there is a perfect solution come up --- MB Star C4 with BMW ENET cable.
MB Star C4 is most stable tool to diagnose old cars, 
while BMW ENET cable is best tool to enter DOIP, and It is directly enter. 
even more stable than original VCI to diagnose W223 and W216.
So MB Star C4 with BMW ENET cable is a best package to diagnose mercedes benz vehicles. 
This package will save big for you, because C4 price is arround $329, ENET cable price is arround $15.  
the function is same as original VCI. 
People don't need spend $1699 to buy original VCI for new cars. 
C4 + BMW ENET Funton = Original VCI Function
BMW ENET also have wifi version, can connect via wireless. 
Our latest software is2022.09 version, it support C4, C5, ECOM, Original VCI and ENET Cable. C6 driver is not come up for 2022.09 version, but it will release soon.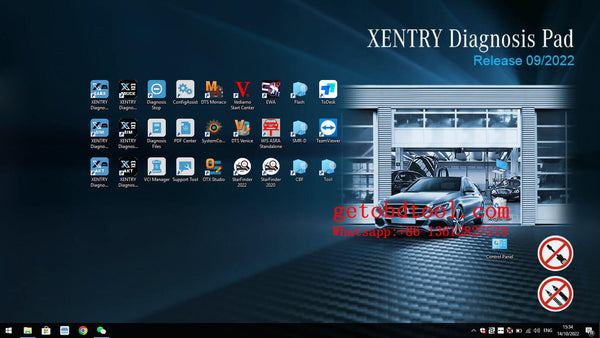 All device still need a diagnose authority for w223 w206 before you can do offline diagnose for W223 W216.
Contact Us:
Whatsapp: +86 13612827578
Email: info@getobdtool.com